Excerpts from the feature documentary film "Paniolo O Hawaii - Cowboys of the Far West" reflect rare conversations with kupuna (elders) whose knowledge of nature, herbal medicine, and cultural practices of 19th century Hawaii still prevail. Visit our Store for more.
Clips from the featured doc film on Hawaiian Cowboys, their history and music. Recipient of many national film awards and the highest tourism award given by the state of Hawaii (Kahili Award).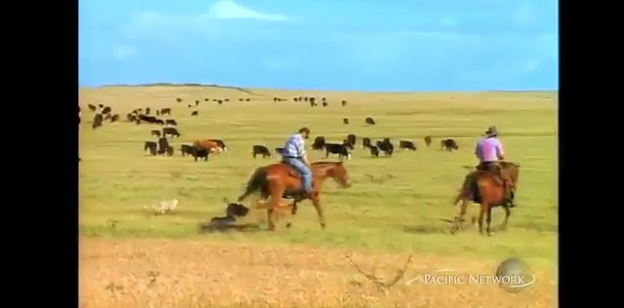 For DVD copies of this feature documentary film visit our PurePacific.tv store.